PSL statement on CAS award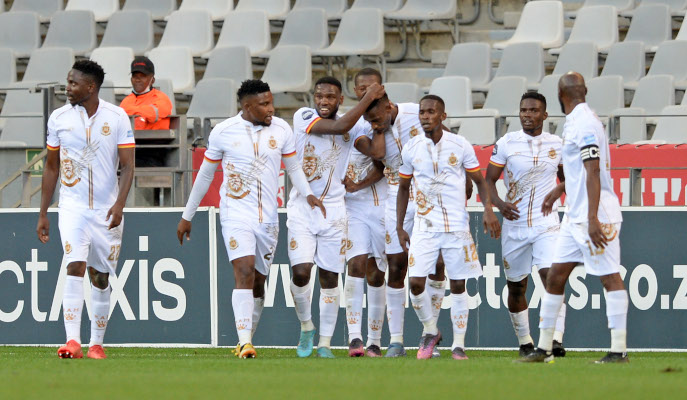 The Court of Arbitration for Sport ("CAS") today handed down its decision in the matter referred by Royal AM.
This was the matter that arose from and impacted the play-offs at the end of last season.
CAS dismissed the referral by Royal AM with costs on the basis that CAS did not have jurisdiction to deal with the matter.
A copy of the CAS award is attached hereto.