PSL transfer window closes tonight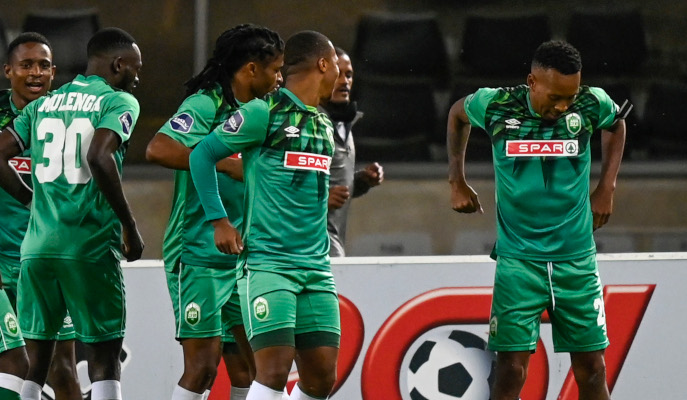 The Premier Soccer League domestic transfer window will close today, 30 November 2020 at midnight.
The second domestic transfer window will open on 01 February 2021 until 01 March 2021.
Due to Covid19 regulations, unfortunately media will not be allowed inside the PSL offices to cover the transfer window deadline as per norm.
However, the League will be available for interviews via virtual platforms until midnight today.
Kindly send an email to: media@psl.co.za to arrange a virtual interview.
ENDS