NSL Board of Governors Media Statement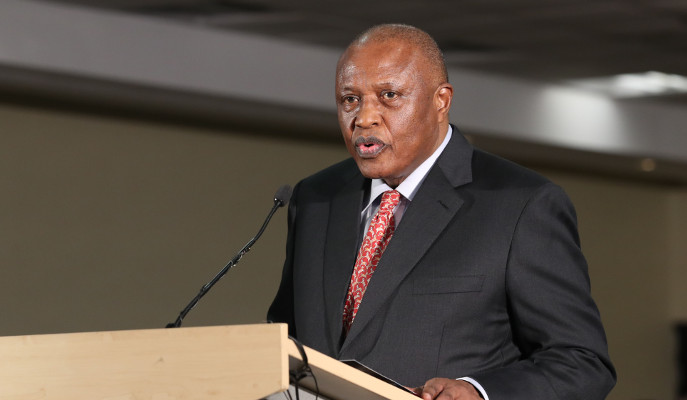 The National Soccer League Board of Governors held a virtual meeting today, 27 July 2020 to deliberate on the resumption of the 2019/20 season.
The Board of Governors unanimously agreed to resume the season on 08 August 2020.
This was announced by PSL Chairman Dr. Irvin Khoza at a press conference in Johannesburg today. The first fixture will be the Nedbank Cup semifinals.
This will be followed by the Absa Premiership and GladAfrica Championship fixtures.
Dates and kick-off times will be confirmed in due course.
Dr. Khoza said: "This announcement will assist in lifting the mood of the country and also in mitigating some of the challenges faced by our country and the global community. We have informed our stakeholders including the Minister of Sport, the MEC of Sport in Gauteng, SAFA, the broadcasters SuperSport, Absa, Nedbank, GladAfrica and SAFPU about the plans. All the clubs in the PSL have made it possible in making sure they comply with the protocols."
Dr. Khoza confirmed that the remained of the season will be played in a biological safe environment (BSE).
The League will communicate further details in due course.