NSL Board of Governors Media Release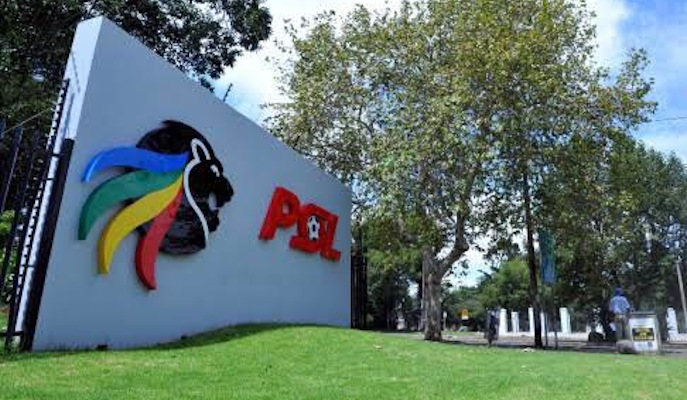 The National Soccer League Board of Governors held a virtual meeting today, 14 July 2020, to consider, amongst other things, the resumption of the 2019/20 season.
The Board of Governors noted that the PSL had received permission from the Minister of Sports, Arts and Culture on 23 June 2020 to resume the 2019/20 season.
The PSL had complied with the requirements and ready to resume with the 2019/20 season on 18 July 2020, but unable to do so due to unavailability of match officials.
The Executive Committee has been mandated to re-engage stakeholders regarding the current status quo.