Dr. Khoza pays tribute to late Golden Arrows captain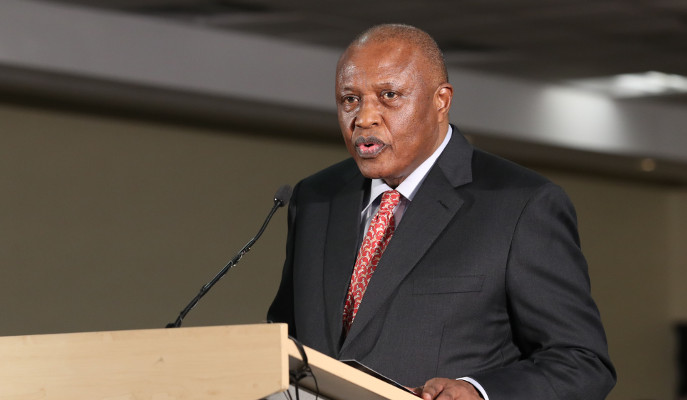 The Premier Soccer League Chairman Dr. Irvin Khoza has paid a tribute to the late Lamontville Golden Arrows captain, Nkanyiso Mngwengwe
Below is the Chairman's message in full:
"Golden Arrows losses its dependable captain – Nkanyiso Mngwengwe"
"Today we pause to note with respect the untimely and sad passing of the captain of Golden Arrows Football Club, Nkanyiso Mngwengwe.
"We remember Nkanyiso most for his dependability. When Golden Arrows was relegated from the PSL to play in the National First Division (NFD) in 2014, Nkanyiso stayed put. He was part of the core that returned Arrows back to the PSL after only one season in the NFD.
"In keeping with the African naming culture where people earn nicknames through their deeds, Nkanyiso earned himself a deserved nickname as the dependable tower of strength in the Golden Arrows defence and a leader, on and off the field of play – "Sgora".
Lala kahle Sgora saBafana Bes'thende Golden Arrows, Sgora saMngwengwe, Sgaqagaqa se PSL.
Kunina mndeni wakwa Mngwengwe and Golden Arrows, take solace in your knowledge that your loss is our loss and a loss to the nation."