Musa Bilankulu leaves Arrows with major record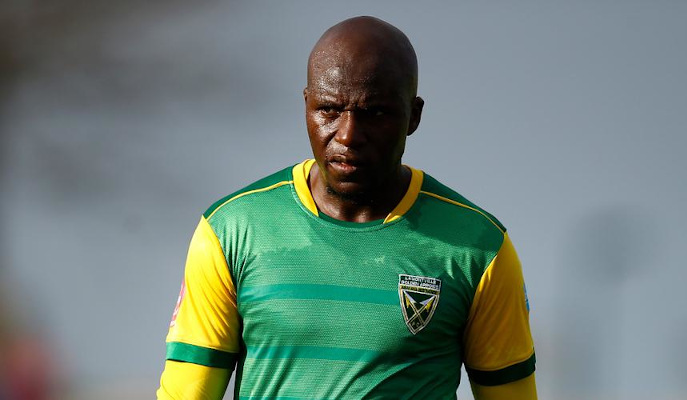 The news that Musa Bilankulu has departed Lamontville Golden Arrows sees the veteran defender leave the club with one significant record that could take some years to break.
The 35-year-old made exactly 200 starts over two spells at the club, making him their all-time record-holder in the Premier Soccer League.
Bilankulu debuted for Abafana Bes'thende in the 2005/06 season and remained at the club until 2013, when he left for BidVest Wits and Bloemfontein Celtic, before returning to Durban in January 2016.
His start record is 11 more than another club stalwart, Thanduyise Khuboni, who made 189 between 2006 and 2014.
Reports suggest Bilankulu, who has seen his influence on the side wane this season, left when his contract expired at the end of June.
He made his debut against Jomo Cosmos in November 2005, but only became a regular member of the first team in the 2007/08 season, having had a loan spell away at Durban Stars.
His last appearance for the club was a 5-0 defeat at Bloemfontein Celtic last August, but his final showing in the match-day squad was the stunning Nedbank Cup defeat at the hands of fourth-tier Vaal University of Technology in February as Golden Arrows went down on penalties following a 2-2 draw. He remained on the bench though.