Ralani gets Cape Town City contract extension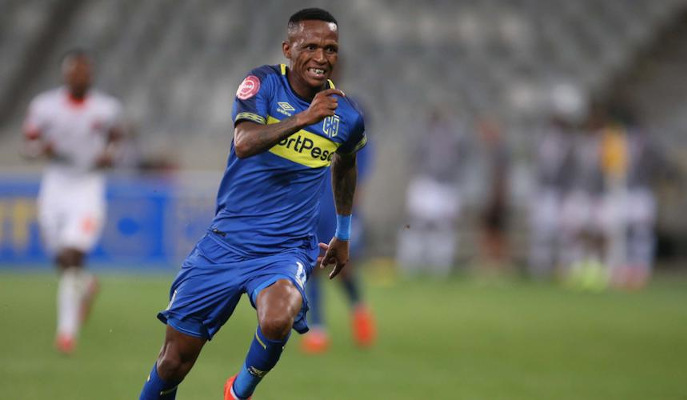 Cape Town City have confirmed a contract extension for winger Surprise Ralani, keeping the experienced star at the club until June 2021.
Ralani, 32, has been one of the stand-out players at City in what has been a difficult season, adding skill and guile from almost a decade spent in Europe.
"The club is delighted to have signed a new contract with Surprise Ralani. The winger is extending his stay until June 2021!" City said in a brief statement.
Ralani had battled with injury through much of his career, but since joining City has seen much improved fortunes.
He has featured in 21 of the club's 23 league games this season, managing the same number in the last campaign.
He explains a serious injury sustained five years ago as being a turning point for him.
"The ACL injury I had in 2015 has been a blessing in disguise because I had to go through rehab and it was a lot of gym training, and I have always hated gym. After that, I had small injuries here and there, but not as big as before.
"Before I would get muscle injuries and would be out eight weeks, 10 weeks or even 12 weeks. Now even if I have a muscle injury, in two weeks I am back. So the rehab that I had to do then [in the gym] actually helped me a lot."
Ralani previously played in Sweden at Landskrona and Helsingborg, and in Denmark with Lyngby.