Ofori says competition is key to success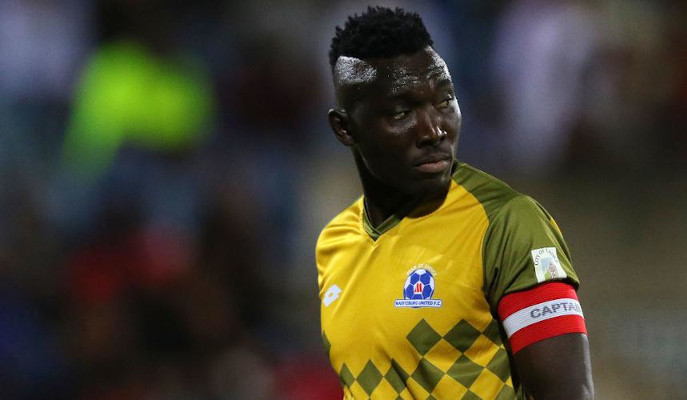 Maritzburg United goalkeeper Richard Ofori says the greater competition for places in the squad have been a big factor behind his side's improved performances in the 2019/20 Absa premiership season.
Maritzburg flirted with relegation in the last campaign but are now into the top five, with coach Eric Tinkler having masterminded a turnaround in fortunes.
Ghana gloveman has been in inspired form, but says the whole squad deserves credit for their improvement.
"We suffered a lot last season, so this season the togetherness, the team work and the hard work has paid off for the team," he told his club's website.
"We didn't start very well. But when the coach spoke to us, we listened to what he had to say and we tried to do everything possible.
"For each and every one there is good competition for places. So that makes us work hard to make the most of the chance the coach gives you.
"Because if you don't work hard, another player will be given the opportunity and he will deliver. So you need to push, the competition has really helped a lot."
Ofori also praised the United fans, who have turned put n their droves at the Harry Gwala Stadium.
"The fans and the city as a whole have been great for the team. Many other clubs don't have what Maritzburg have in terms of fan base.
"It's very effective, you know how on Friday nights we need the support and they all come in their numbers.
"We know how much it means to them and without football it's very difficult and complicated.
"It's [the coronavirus] affecting all of us, so we have to fight this together. We need to stay to together as a team, stay home and be safe, so that we can be healthy when things come to normal.
"At the end of the day, individuals can't fight it, we need to fight this together."